App as a virtual office
Flexible payment card - a revolving credit card to which you can top up yourself
Earn 2% cashback from all purchases
Enjoy our partner offers at your favourite places
Limitless and stress free Apple Pay
Ultimate travel insurance and access to airport lounges
Purchase insurance valid for 180 days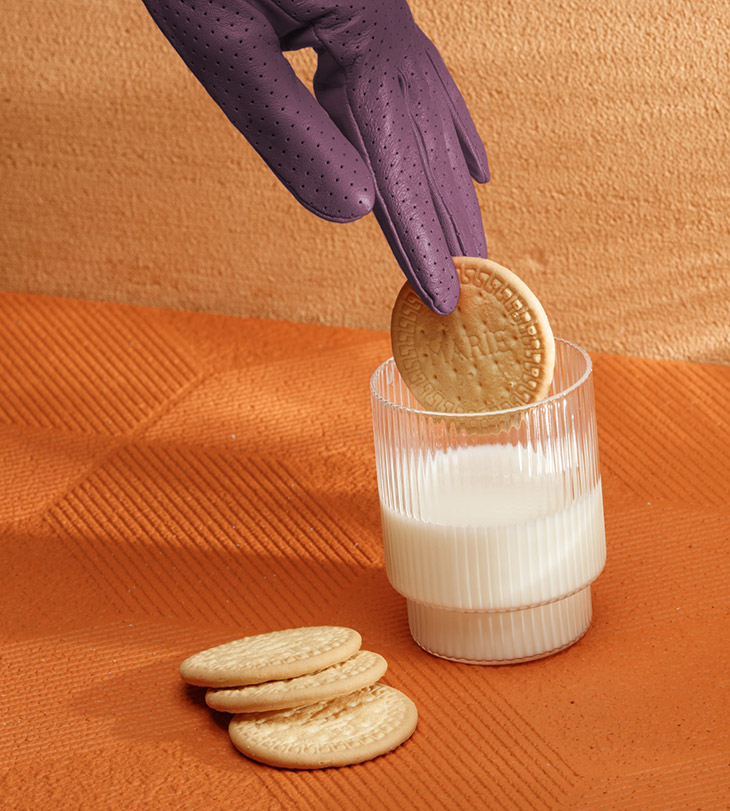 Reward yourself for shopping
2% cashback
Buy and earn cashback. You choose where you buy from. This is the new normal.
If You spend 1000 euros a month, You will get 20 euros back. It makes nearly 250 euros a year, for which you can get a new dress, shoes or an evening of fine dining.
Offers
Travel insurance
The payment card that offers broad insurance. For you and your family. Stress-free and worldwide.
Travel services
Exclusive travel service. LoungeKey access in more than 1000 airport lounges.
Purchase protection insurance
Valid abroad and at home. 180 days. Shop until You drop
Carefree travel and shopping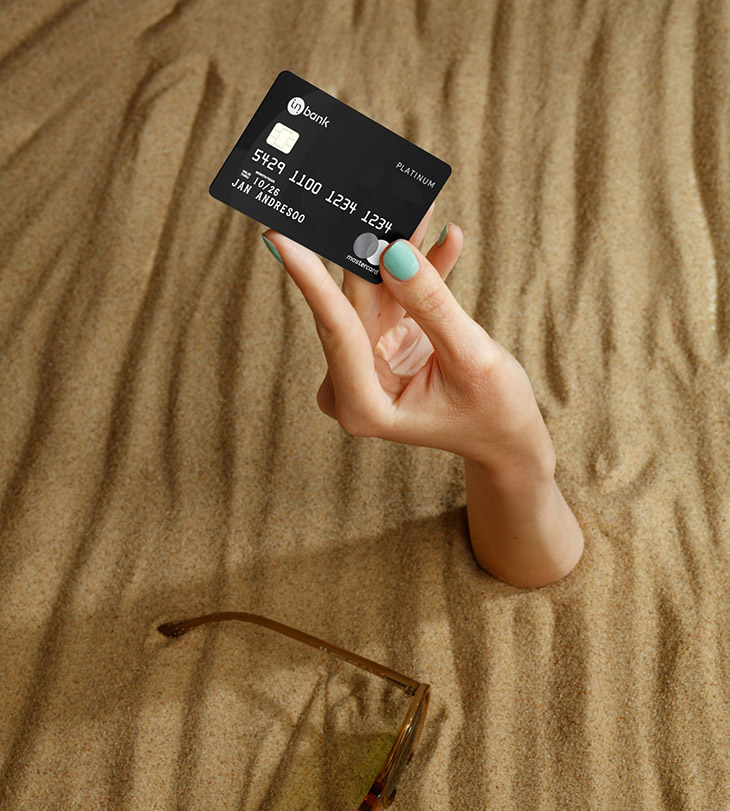 Change payment card limits
Limitless and stress-free Apple Pay
Enjoy our Partner offers at Your favourite places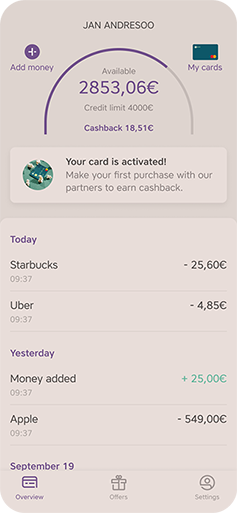 App as a virtual bank
Change payment card limits
App