The most gainful way to shop
What are your total monthly card payments in your favourite stores?
Switch to Inpay today and earn up to:
The switch will pay off!
Earn a 2% cashback
With Inpay, you earn 2% back on every purchase in your favourite stores. You just pay for your purchases with Inpay and we'll give you cash back. Don't wait and start earing today!
Attractive partner offers
We will regularly surprise you with various discounts and offers from our good partners. That way, your chances of earning money back increase even more.
See offers here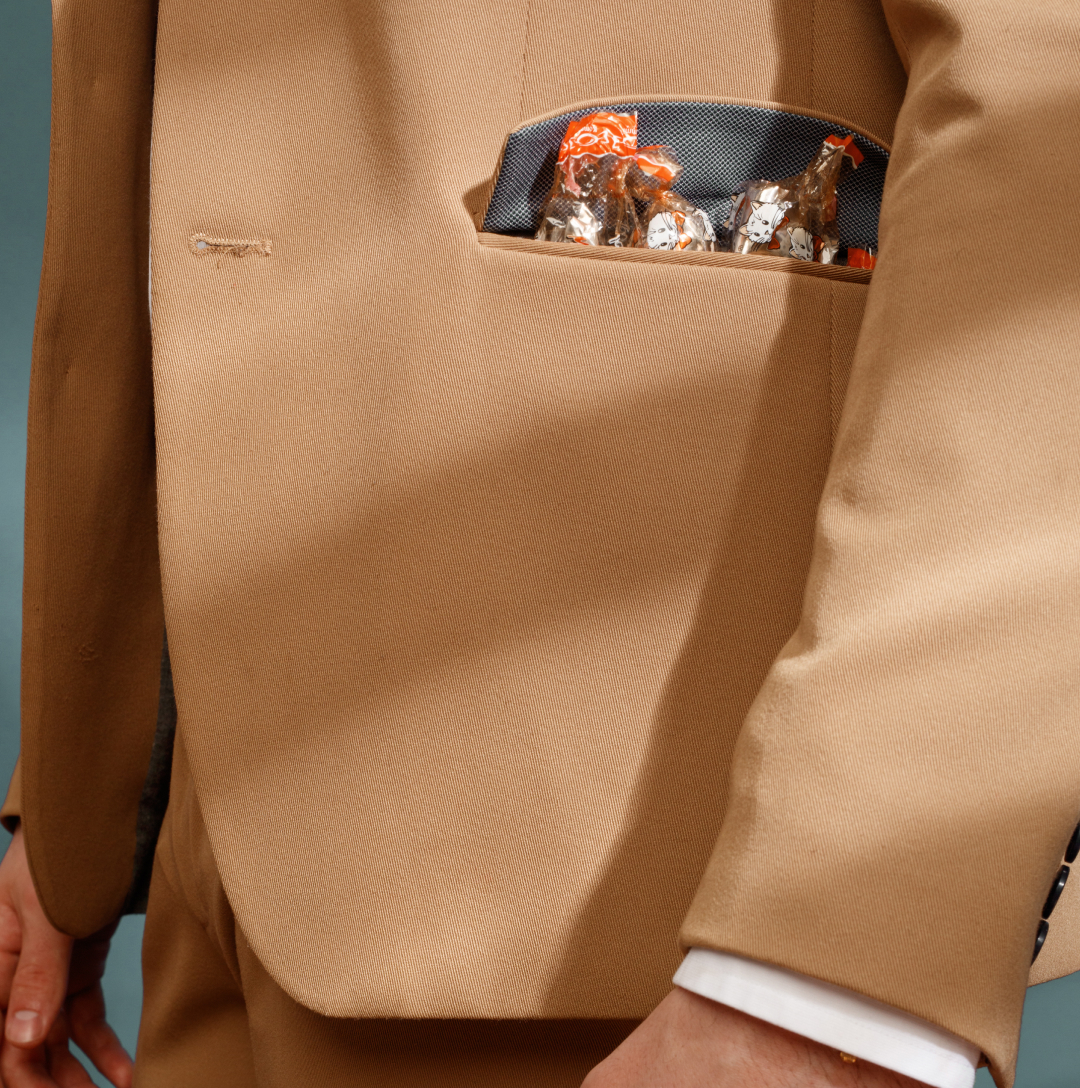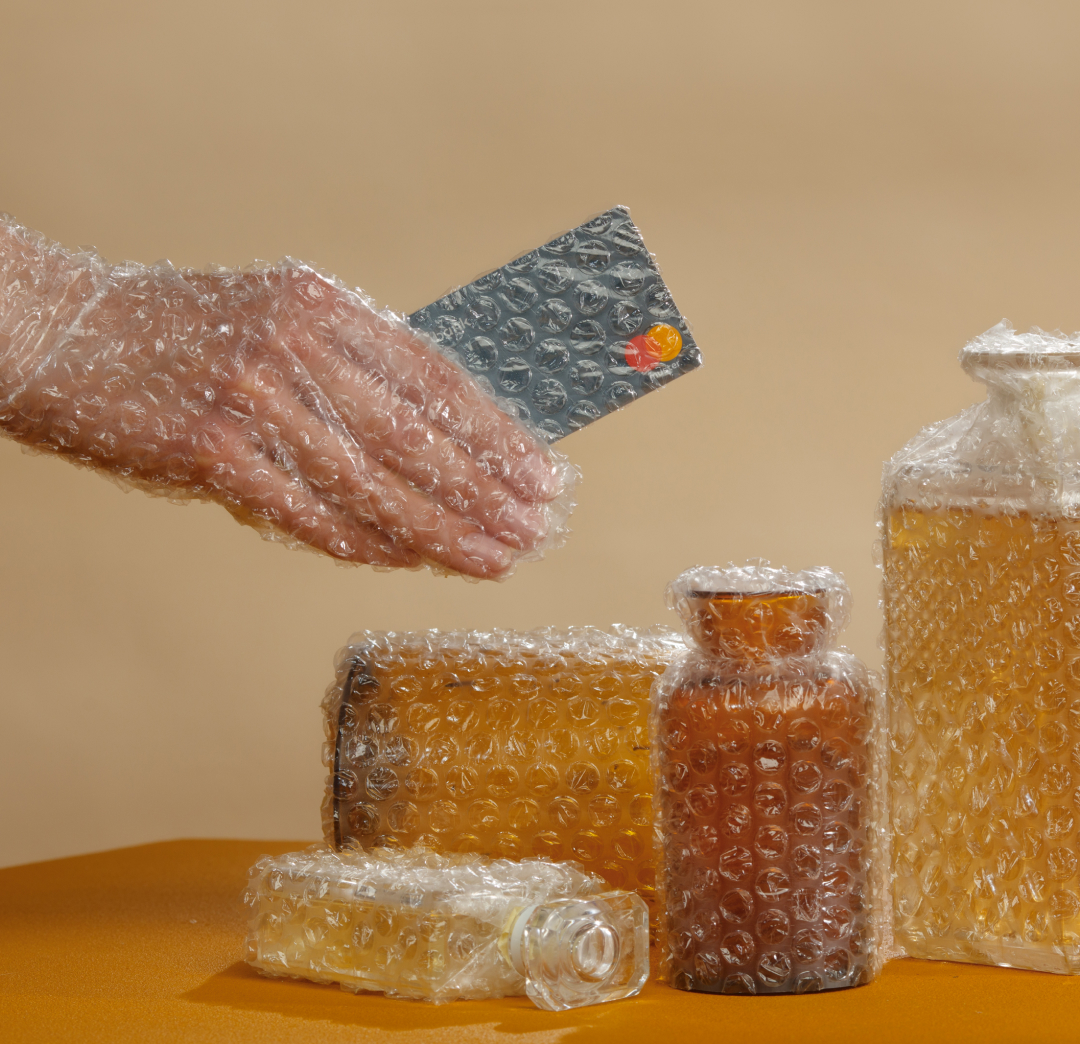 Carefree purchase insurance
When you pay with Inpay, your purchases are automatically covered by purchase insurance, which means that if your new items are damaged, destroyed or stolen, the insurance will reimburse the replacement cost. Useful, isn't it?
Read the conditions
Travellers' favourite Inpay Platinum
Medical, accident, luggage, travel disruption (including COVID-19), liability and rental car insurance, as well as additional winter sports cover. All extending to family members travelling with you, too. Read the conditions
Access to airport lounges
At more than 1,100 airports worldwide, regardless of ticket class or airline. See more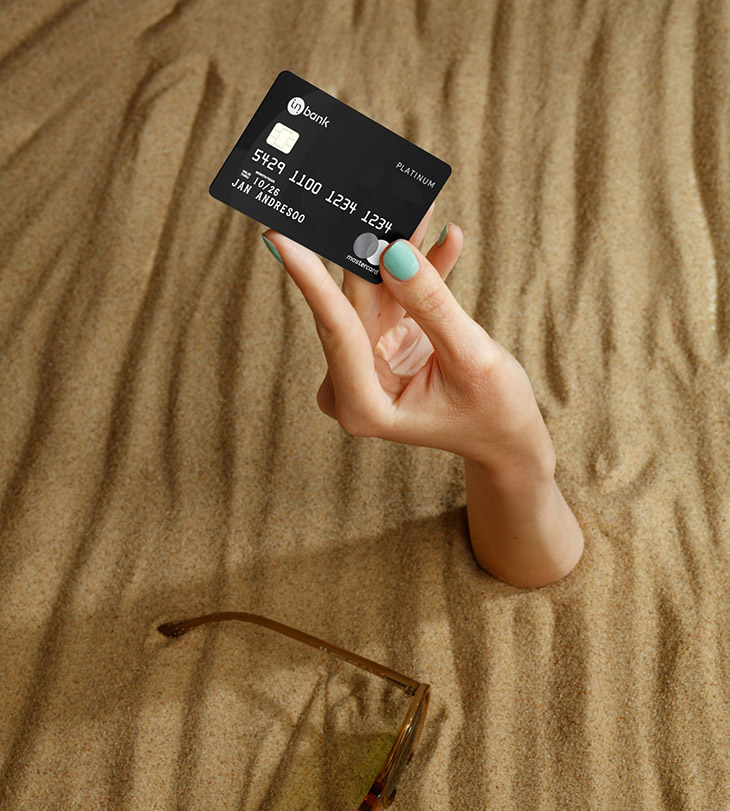 Debit or credit card, choose the one that suits you
Use the Inpay credit limit for up to 45 days interest-free or transfer money to the card and use it as a debit card. You'll earn a cashback in both cases!
The card for you if you favour convenient and useful solutions
Account overview in the app
In the Inpay app, you can change card usage and contactless payments limits, deactivate the card, view your account and cashback status and partner offers. Real-time notifications give you complete control over what's happening in your account.
Secure contactless payments with your mobile
Inpay supports both Apple Pay and Google Pay payment solutions. Now you can leave the card at home when you go shopping!
Shop with a virtual card now
As soon as you open an Inpay account, we give you a virtual card to start shopping with online and on your phone straight away. You will find the physical card in your letterbox within 10 days.
Choose a PIN
The card PIN will not be sent in a separate envelope, but you can choose it yourself. If you forget your PIN, you'll see it in the app.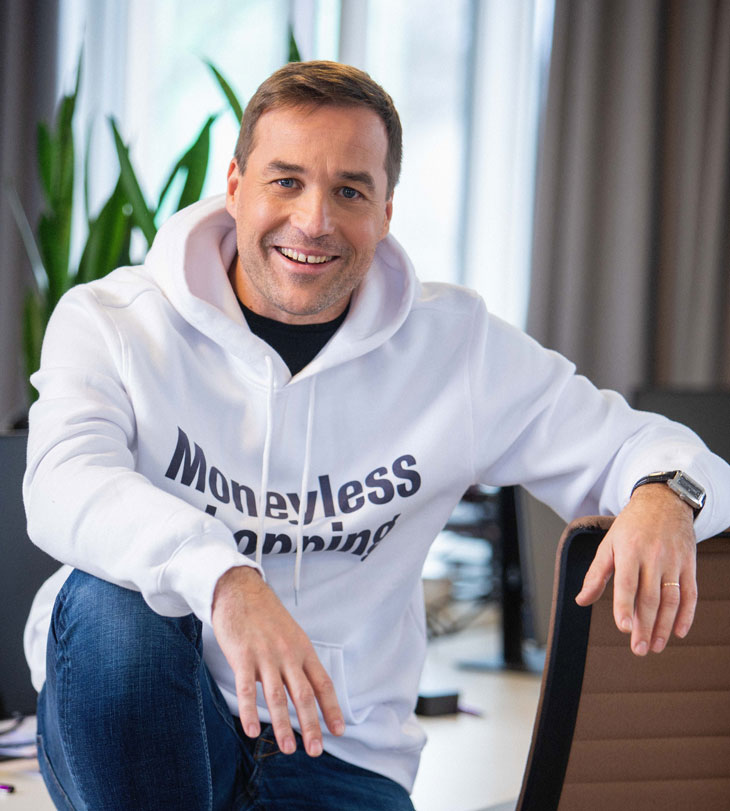 Our story
Inbank is a new era Estonian bank that designs digital financial products for people like you. Unlike universal banks, we believe that you can't excel in everything at once we at Inbank focus on simplifying everyday life by combining financing with purchasing seamlessly.
That's why we made the Inpay card and app, which is not only good-looking and functional, but pays back for every purchase – we are the first in Estonia to give you back some of the revenue from card payments.
You don't need to change your home bank to join Inpay. Take a step in the right direction and download the app.
The switch will pay off!
Jan Andresoo
Inbank Chairman of Supervisory Board