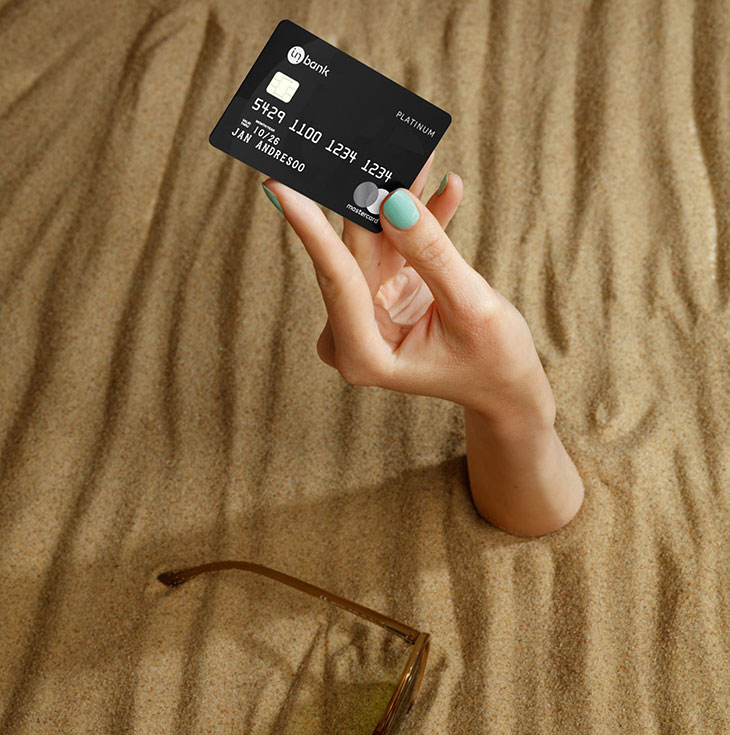 Extensive travel insurance
IN Pay Platinum travel insurance is valid for you and your family members travelling with you
The travel insurance includes medical care and accident insurance, including emergency dental care and COVID-19 cover.
Luggage insurance covers costs related to lost or delayed luggage
Travel interruption insurance is helpful if the trip is cancelled or the itinerary changes
Rental car insurance saves on car rental costs because you don't have to buy additional insurance, but are covered by IN Pay Platinum
Additional cover for winter sports is helpful if you go on a ski trip, but you can't get to the mountain due to snow conditions or something happens to your equipment
Read the conditions
Access to airport lounges
IN Pay Platinum gives you access to private lounges at more than 1,100 airports worldwide
Admission is guaranteed to you regardless of the airline or ticket class
You can take your travel companions with you to the lounge
The lounge fee is 25 euros/ person and the number of visits is unlimited
Check out the lounges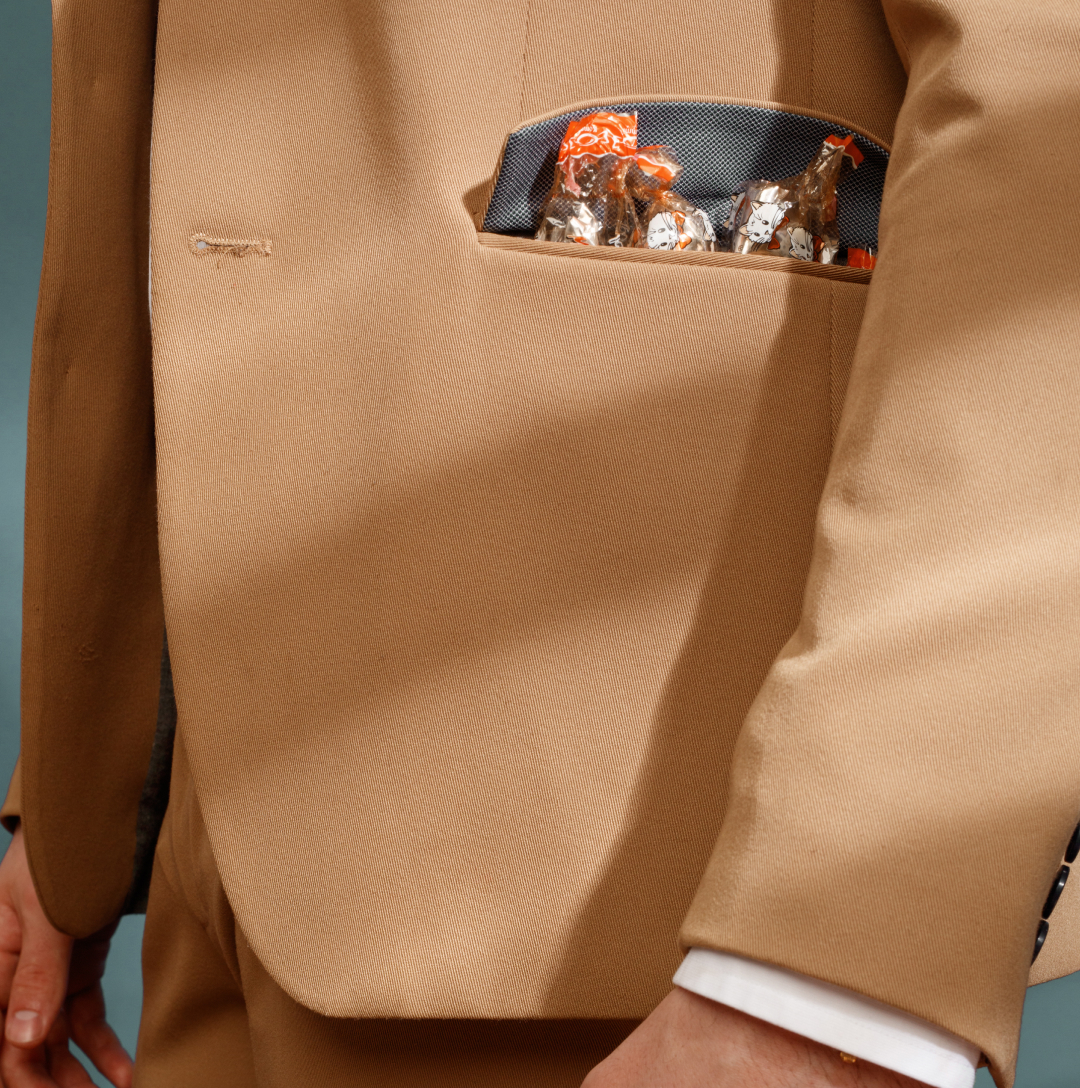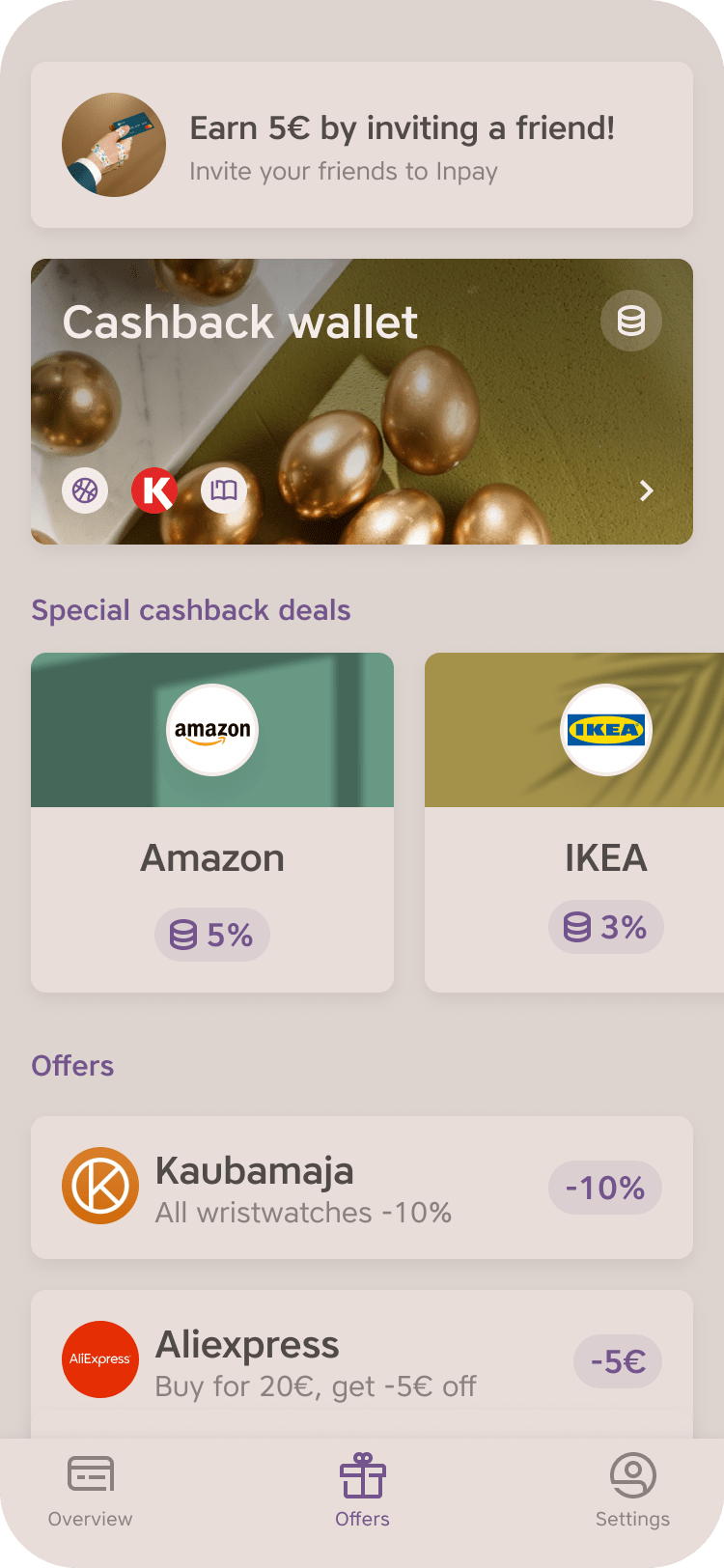 Benefits of purchasing
With IN Pay, you'll earn 2% back on every purchase in your favourite stores. You will be able to change your selection after 30 days so we recommend to make all 3 choices at once. Check out the selection of stores
We will regularly surprise you with various discounts and offers from our good partners and from IN Pay. Check out the offers
When you pay with IN Pay, your purchases are automatically covered by purchase insurance, which means that if your new items are damaged, destroyed or stolen within 180 days of purchasing, the insurance will reimburse the replacement cost up to 10,000 euros per year. Useful, isn't it? Read the conditions
Up to 45 days interest free
IN Pay will give you a credit limit of up to four months' salary. Until the 15th day of the next month, your transactions are interest-free.
If you don't want to use a credit or want to make transactions in excess of the credit limit, transfer money to your IN Pay account with the click of a button.
If you want to repay your credit limit after the payment date, IN Pay Platinum interest rate starts from 12%.
See more IN Pay options
Choose a card that suits your lifestyle